Day of Caring 2021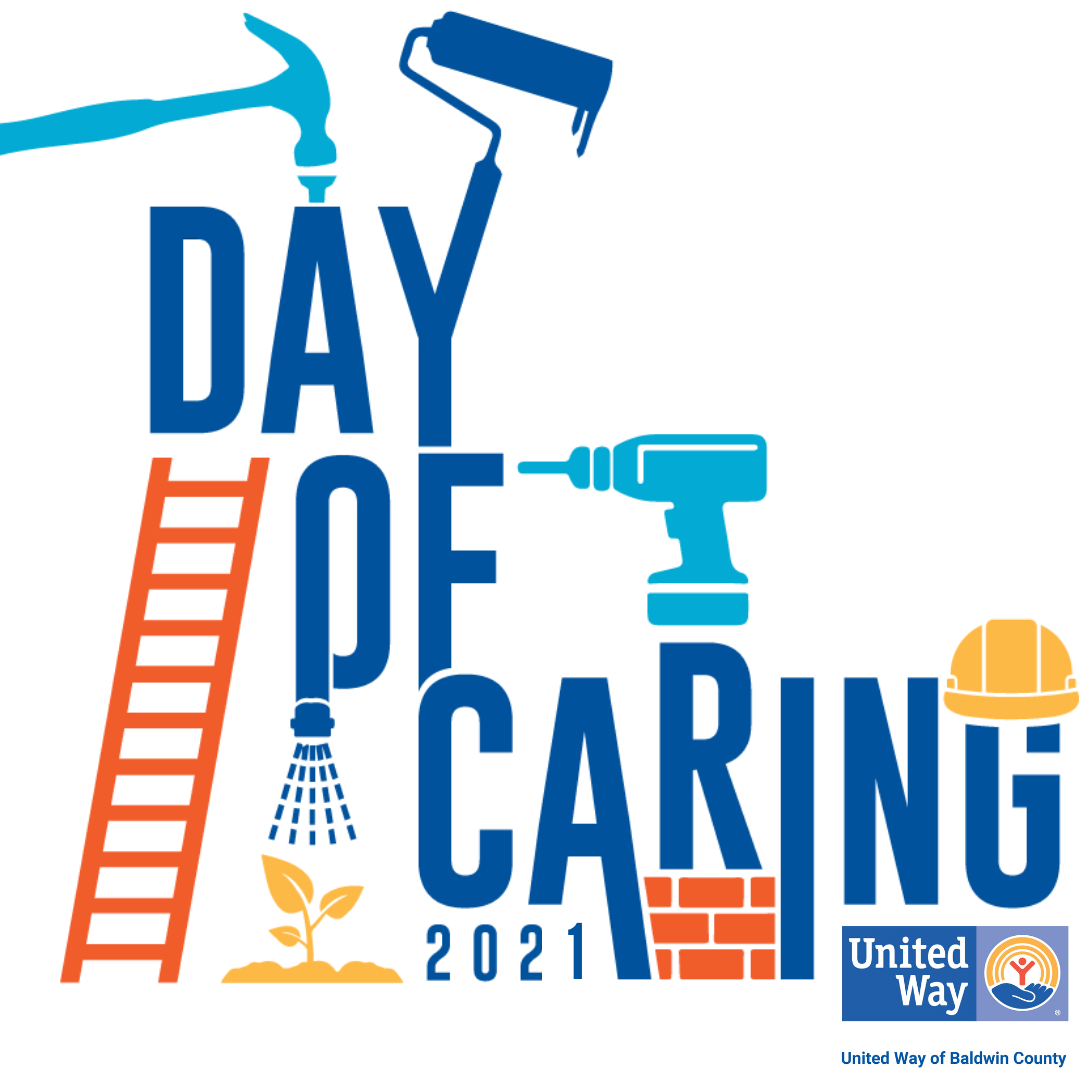 2021 Day of Caring
Day of Caring is a United Way Worldwide initative to promote local volunteerism, support nonprofit human service organizations and demonstrate the power of a generous community uplifting one another. Each April, teams of community-minded volunteers are matched with one of United Way of Baldwin County's nonprofit member agencies in need of extra hands.
This year, United Way of Baldwin County is hosting our Day of Caring event on Friday, April 16, 2021.
Throughout Baldwin County, businesses utilize Day of Caring as an opportunity to engage employees in team building and morale boosting activities.
All volunteer projects are subject to adherance of CDC guidelines to ensure the safety and well-being of all involved. Though 2020 and 2021 have presented their challenges, we can still LIVE UNITED responsibly through volunteerism.
Registration for this event is now closed. Thank you to all who have signed up for volunteer projects!