NEWS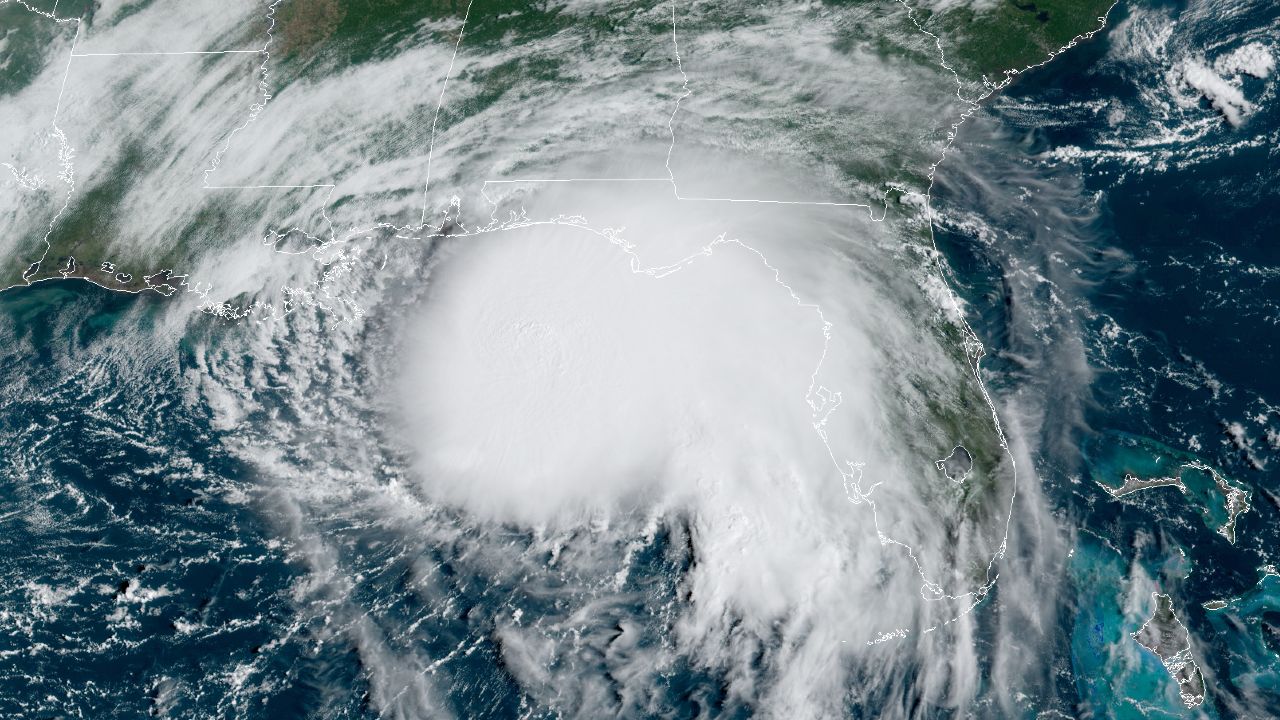 Hurricane Sally Information
United Way of Baldwin County has established a Hurricane Sally Disaster Relief Fund to aid in storm victims in Baldwin County. Donations will go to support immediate response, long term recovery and fullfilling unmet needs of Baldwin County residents affected by the storm. One hundred percentof donations go directly to these efforts. The United Way of Baldwin County is a 501(c)(3) nonprofit organization and donations may be tax deductible as applicable by law. Click HERE to donate.
Crisis Cleanup
Baldwin County VOAD has established a Crisis Cleanup response. If you are in need of tree or debris removal, please contact Crisis Cleanup at 1800-451-1954 to report your damage.
For immeidate needs please call 2-1-1. For a complete list of resources visit 2-1-1 Connects Alabama
We will be updating our Facebook page with community information as it becomes available. Please follow our Facebook page for the most recent updates.